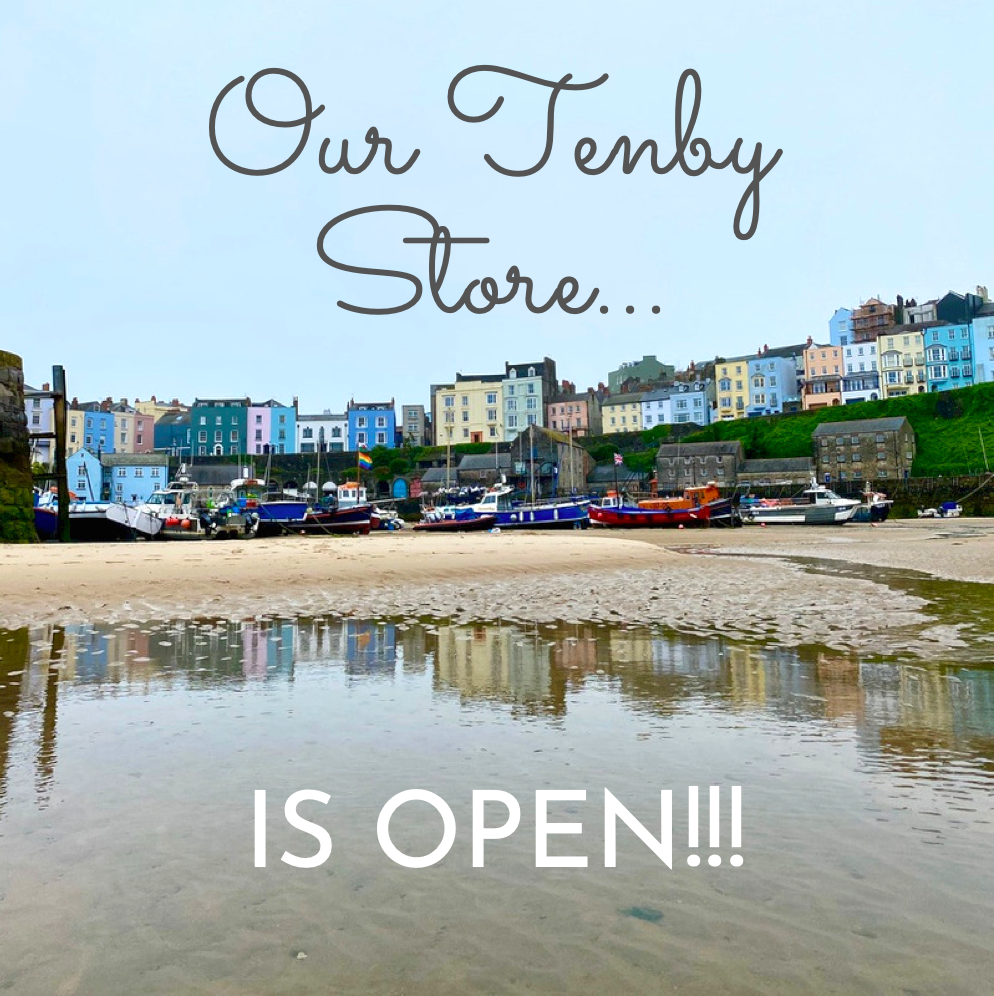 Building on the success of our website, we have opened a studio in the seaside town of Dinbych-y-Pysgod, Tenby. Located in the atmospheric Sergeants Lane, a stone's throw from the harbour - the historical lane dates back to medieval times and once contained fishermans' cottages, trading warehouses and stables, and more recently; Tenby Harbwr Brewery.
The studio is home to a curated collection of Welsh-made interiors, textiles, and ceramics, all of which can be found on the website. Come and have a browse!
Welsh Otter, The Boathouse, Sergeant's Lane, Tenby, SA70 7BQ.
Tel: 01558 822265
Maps link: https://goo.gl/maps/utfjWjZFfGPk7ADbA